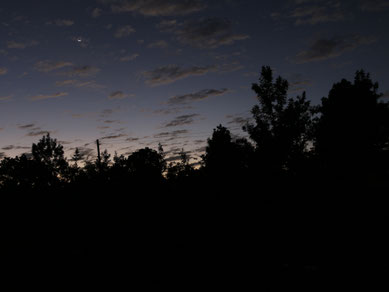 Half-time...

Yesterday Sven and I had half-time. And just like climbing a mountain it always goes up and down until you reach the top, this is how we feel too. One day everything is going well, the next days are not so good again :). Sometimes it can be really desperate. At least the new roofer has arrived and has started his work. The carpenter has also arrived to adjust the inner doors and the tiler was also there again. The ceiling troop is missing though. The well driller works only a few hours a day, and the plumber also leaves us hanging.
Sven and Siggi are tireless painting. Today we received 12,000 ltr. water by truck and paid 100 euros. Since the 15th December, there has been no more water from the pipeline and till the end of April no more water will come. The rainy season does not begin before the end of March. Water remains our biggest challenge.
The large entrance gate has also come and is waiting for his painting. What color is it going to get? :)
We have already achieved a lot and one side will definitely be finished. The children are already waiting ...